Gippsland Rainbow Brick Road Report
The Gippsland Pride Initiative Inc in both idea and practice has always been dedicated to elevating the voices and lived experiences of LGBTQIA+ Gippslanders; providing places for learning, celebration and connection, and advocating for progress and equity in spaces and life across the 6 local government areas of Gippsland.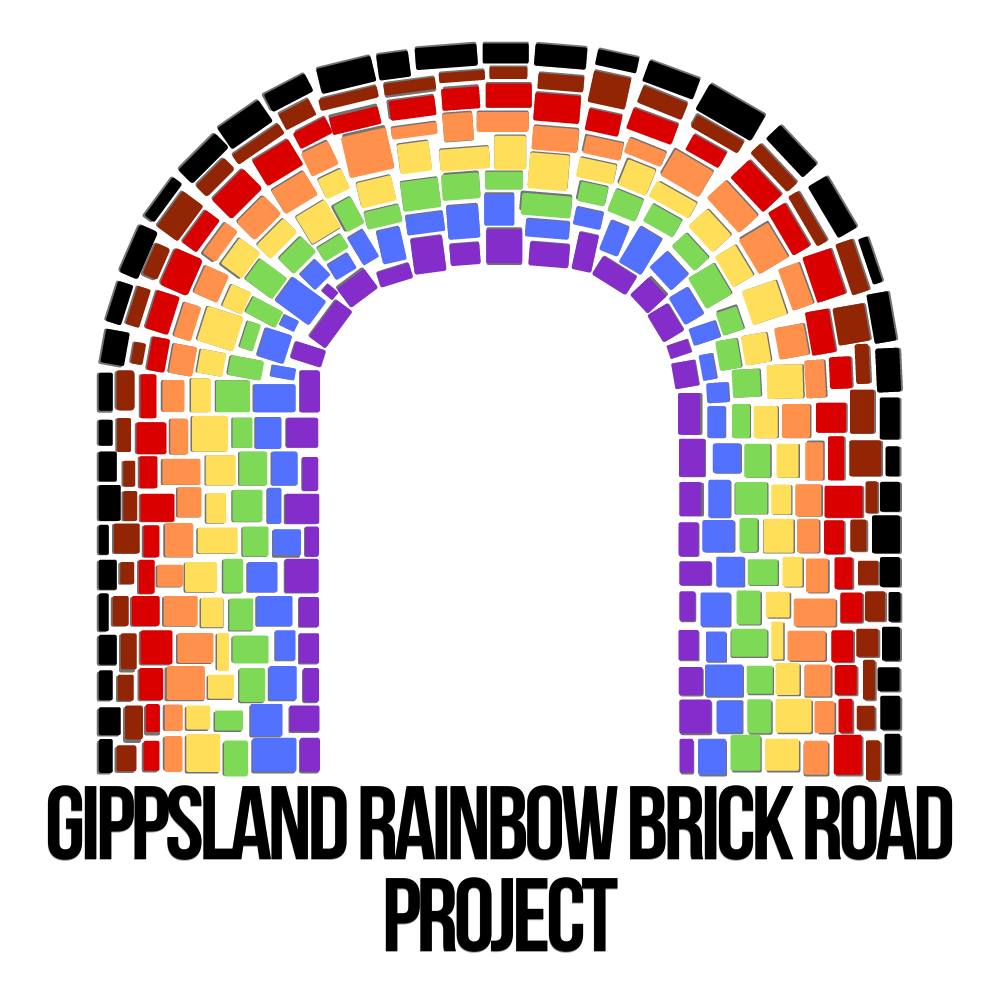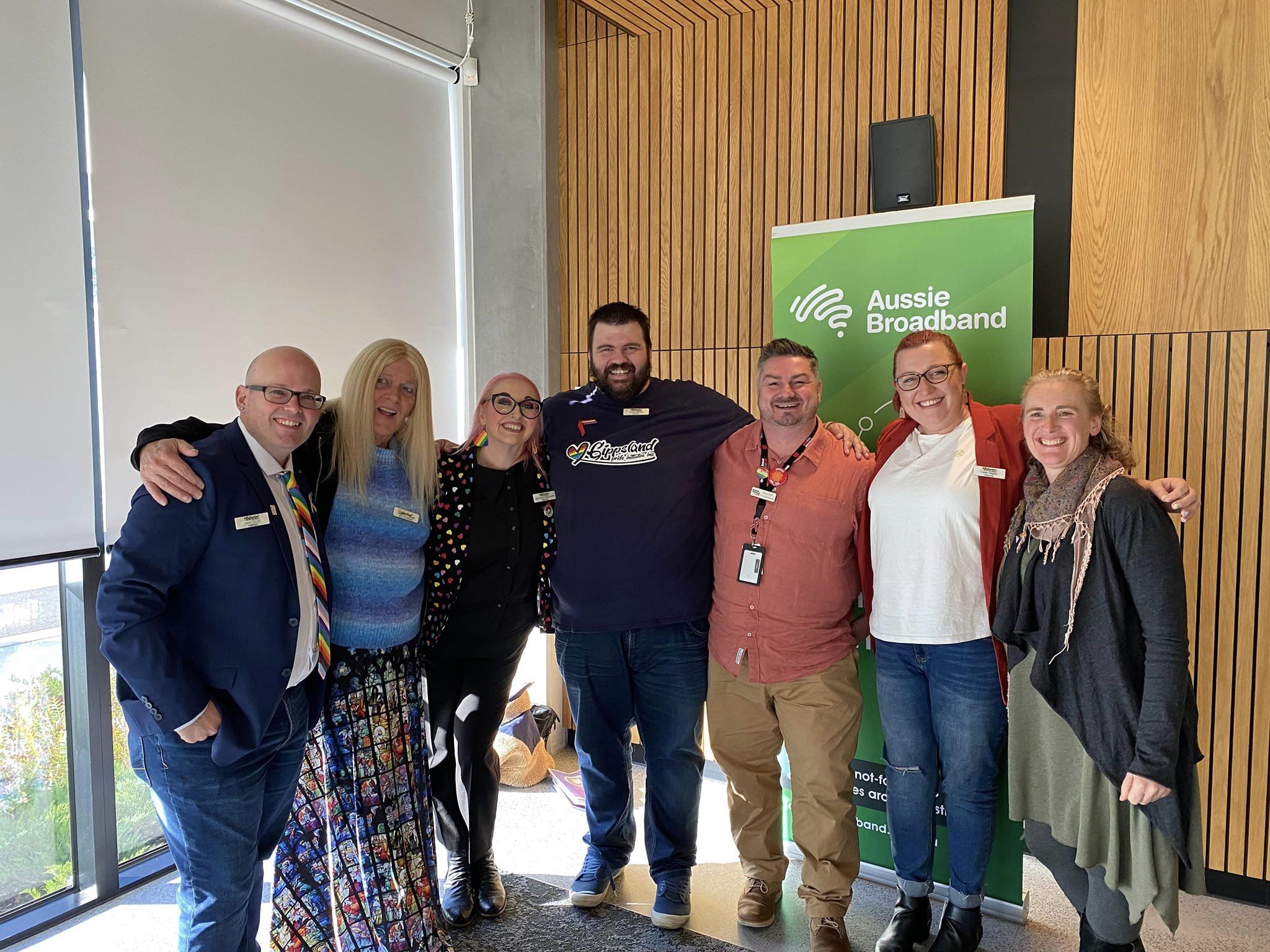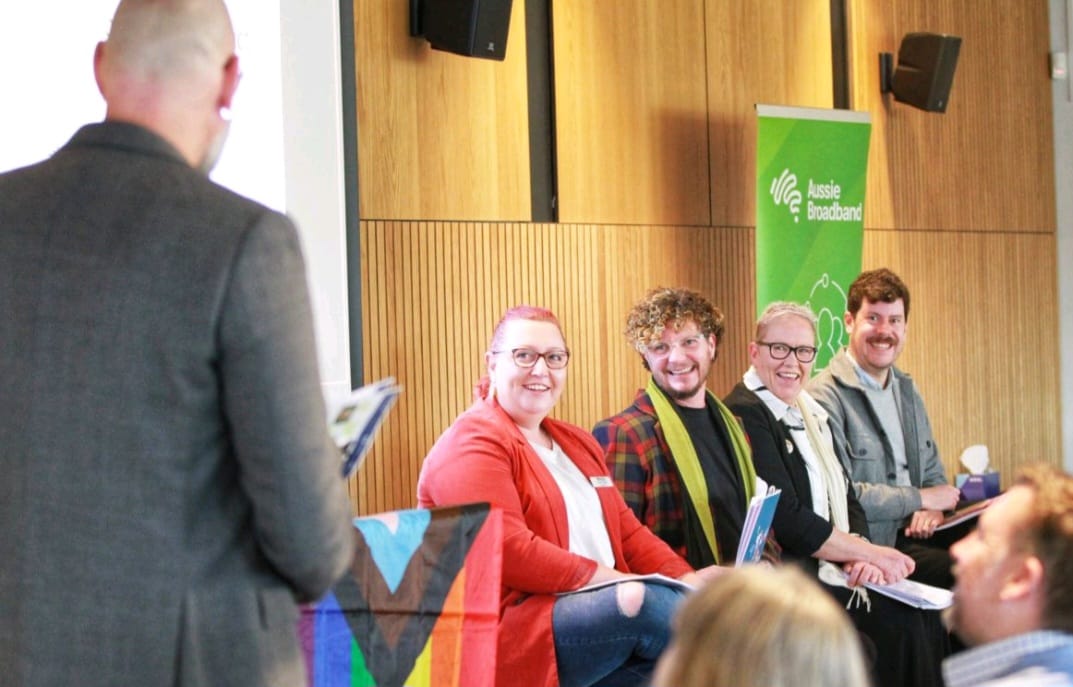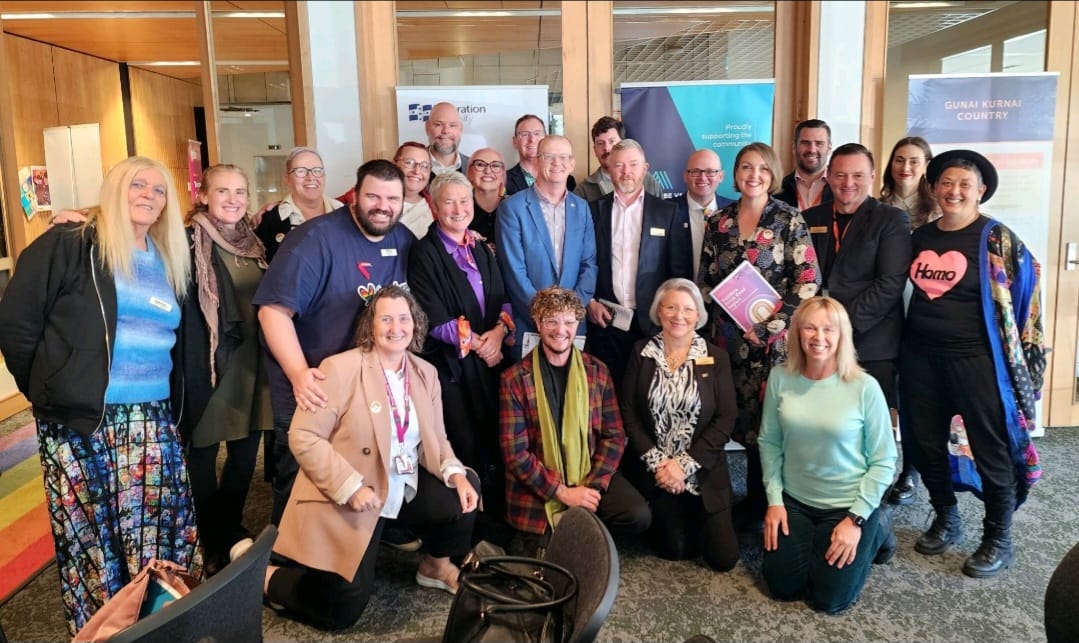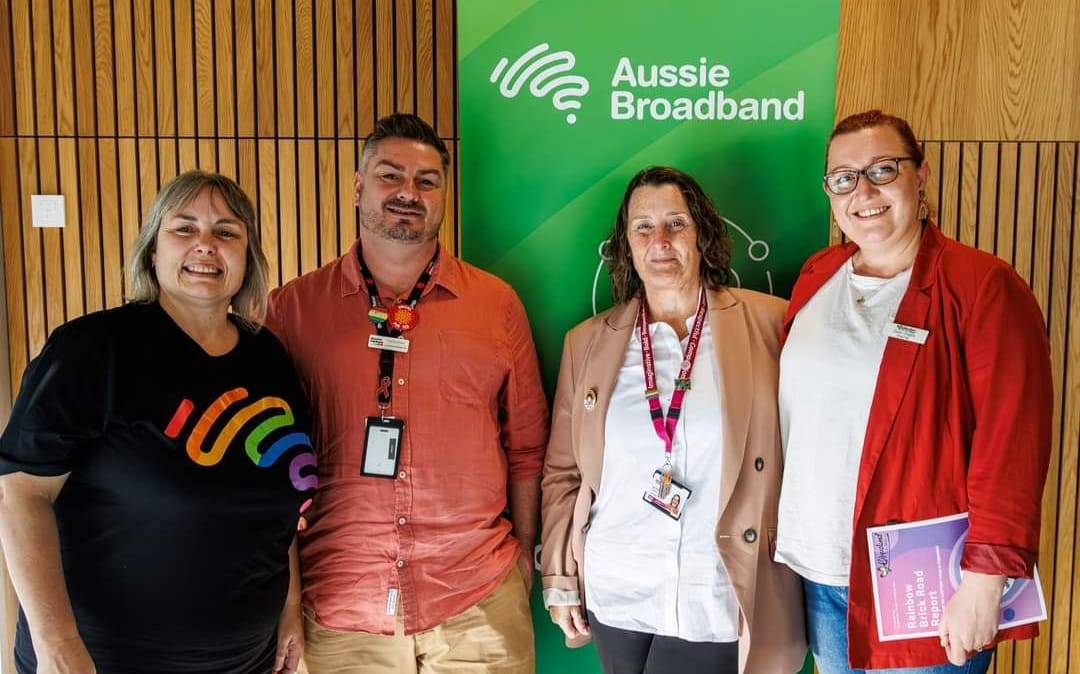 Photos from launch event of the Rainbow Brick Road Report on IDAHOBIT 2023 at Morwell Innovation Centre
Background
Amidst the challenges of COVID-19, our small, grassroots volunteer organisation dedicated all of our attention and resources to building an entity with meaning and impact for our region. Limited by restrictions and event funding, we were heavily dependent upon the stories of community and cycle of reactive response to trauma. Our attempts in advocacy, engagement and progress were not only subjective and limited, but often temporary in success, greatly fatiguing and quickly proving ineffective.
The Data
In 2022, emboldened by an initial investment from Loy Yang B Power Station, we set about building the data we so desperately needed and the Rainbow Brick Road Project was born.
Crossing all 6 shires, our Committee and volunteers coordinated both an electronic survey and a series of in-person consultations to garner the stories and experiences of LGBTQIA+ Gippslanders. Mirroring the format of the Australian census (which does not currently provide for this community) and applying the learnings of the recently launched Victorian strategy, this survey was well-responded to across the breadth of greater Gippsland and LGBTQIA+ identities. 
The Report
GPI commissioned the Collaborative Evaluation and Research Group (CERG) at Federation University Gippsland, to independently evaluate the results of the survey and learnings from the consultations to provide another level of validity to the findings. This evaluation and analysis of findings are presented here in this report. The Rainbow Brick Road Report 2023 is the telling of these stories, a first of its kind for our region, and a benchmark resource for regional and rural folks across Australia to achieve the same. With any luck, it will become our region's truth teller for the LGBTQIA+ community, a measure by which we can hold ourselves accountable for years to come.
The Use
It is our hope and intention that the Rainbow Brick Road Report 2023 is read in conjunction with Pride in our Future: Victoria's LGBTIQ+ Strategy 2022-2032. Together Gippsland organisations, community groups, sporting clubs, government agencies, health entities and individuals can better inform their strategies for inclusion, and through listening to community needs and challenges, we can co-design a more meaningful and effective way forward.
The Gippsland Rainbow Brick Road Report launched Wednesday 17 May 2023 in Morwell and is now available to download here. Please register your details to access your copy.
Take Action - Become Rainbow Ready
Access resources to support local government, learning environments, health & community services, community groups & businesses and other services to gain your Rainbow Ready status.