Wow - what an event!


PRIDE GALA 2023 guests - we want your FEEDBACK!
While we are still on a high and it's fresh to our minds - we are asking for your help.
We would love you to complete the 2023 post-event survey. It's completely anonymous and it will only take a couple of minutes of your time - but helps us enormously.
Your input helps us measure our socio-economic impact, alignment with our purpose and areas for growth, while also celebrating what makes this event so special. To continue to bring you the very best, community-informed event possible, we want your input and suggestions for how we can improve in future years.
We'd greatly appreciate it if you can head on over to survey monkey and share your thoughts.
The survey will close next Monday 12th June 2023.
With thanks to our Event Sponsors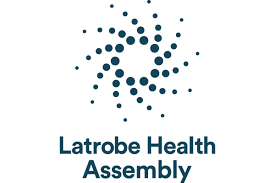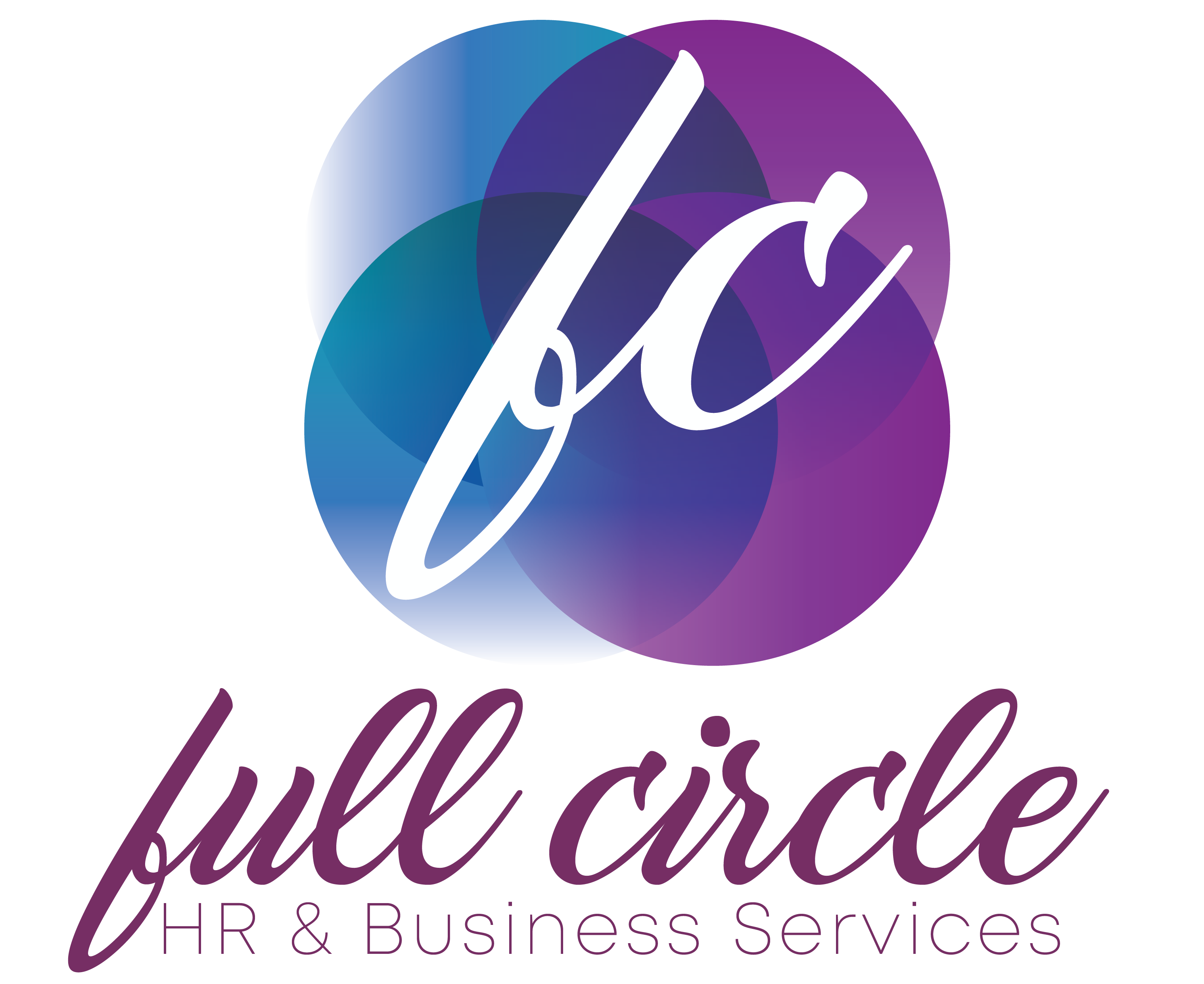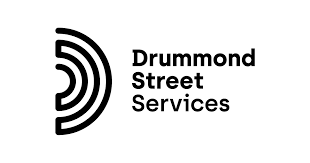 With thanks to our Small Business Sponsors
Maree McPherson
Gippsland Promoprint
Bakers Delight Warragul
Kim Sanders - Kashzale
Vizva Yoga
Planetdwellers Travel - Tour Events
Lauren Murphy Photography
Dean Arcuri
Refined Skin and Injectables
Connect Mental Health Australia
Hip Pocket Warragul 
J's Carpentry and Design
The Gay Farmer
Butterfly Bodyworks
Gippsland Womens Health
Dressed to the Nines Gippsland
Gippsland Pride Initiative Inc Committee
The Dusty Collective
Seccombe and Co
Pettit's Jewellers
Allevare Wines
Gioia Hair
Many Faces Aesthetics
Jenkins Home Hardware
Leah Mether
Loy Yang B Power Station
JT Make Up Artistry
Changing Seasons
Project Dogface
The Make Up Hub Gippsland
Everythings Better with Wine
Boudoir Boutique Gippsland
Brandy Creek Winery
Dr Aunty Eileen Harrison
Lardner Park
Victorian Aboriginal Child Care Agency
Pepperberry Flora
Jessika Evans
2022 Pride Gala Attendees say...
Can't wait for 2023!
"The gala is all about LGBTQIA and family/friends having safe place to bring everyone together. What an amazing night. Can't wait for 2023".
Aboriginal Mob
"It was great to have the local Aboriginal Mob in attendance. So good".
Huge Congrats!
"A huge congratulations to Gippy Pride committee - an outstanding event".
Unbelievably beautiful
"It was unbelievably beautiful, congratulations on an amazing event".
Supportive
"Thank you for being so supportive, helpful and welcoming."